Chaska River City Days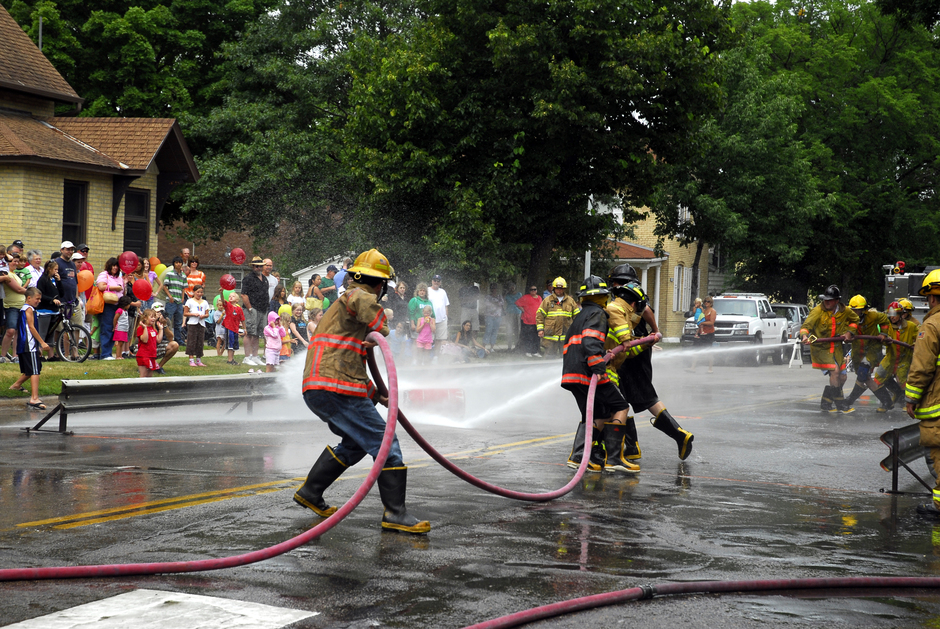 The Chaska River City Days is fast approaching and will be featuring the same much loved events that have brought our community together for the past 40 years.
Some of the attractions include the delicious Rotary Steak and Chicken Fry Dinner from 5:00pm-8:00pm Saturday the 25th. The Shaw Brothers live entertainment at 8:30pm-12:00pm Friday the 24th, the much loved Chaska Fire Dept Water Fights at 1:00pm Saturday the 25th, and lovely performance by the Chaska Music Studio Saturday the 26th from 10:00am-12:00pm during the Breakfast in the Park.
Each event brings a great sense of community to the area, and love for our beautiful town. The full list of attractions and events can be found on their website at chaskarivercitydays.com. We hope to see you there, and be sure to say hello during the steak fry. It is always my favorite event by far.